On the journey of exploration & mastering the skills, the children enjoy this programme through various age appropriate activities such as art & craft, music & movement, play, dramatization, and much more. The structured curriculum and well planned activities foster to all the developmental aspects at this age.
The Nursery Programmes at Cradle & Swings Preschool aims to:
Promote Motor Skill Development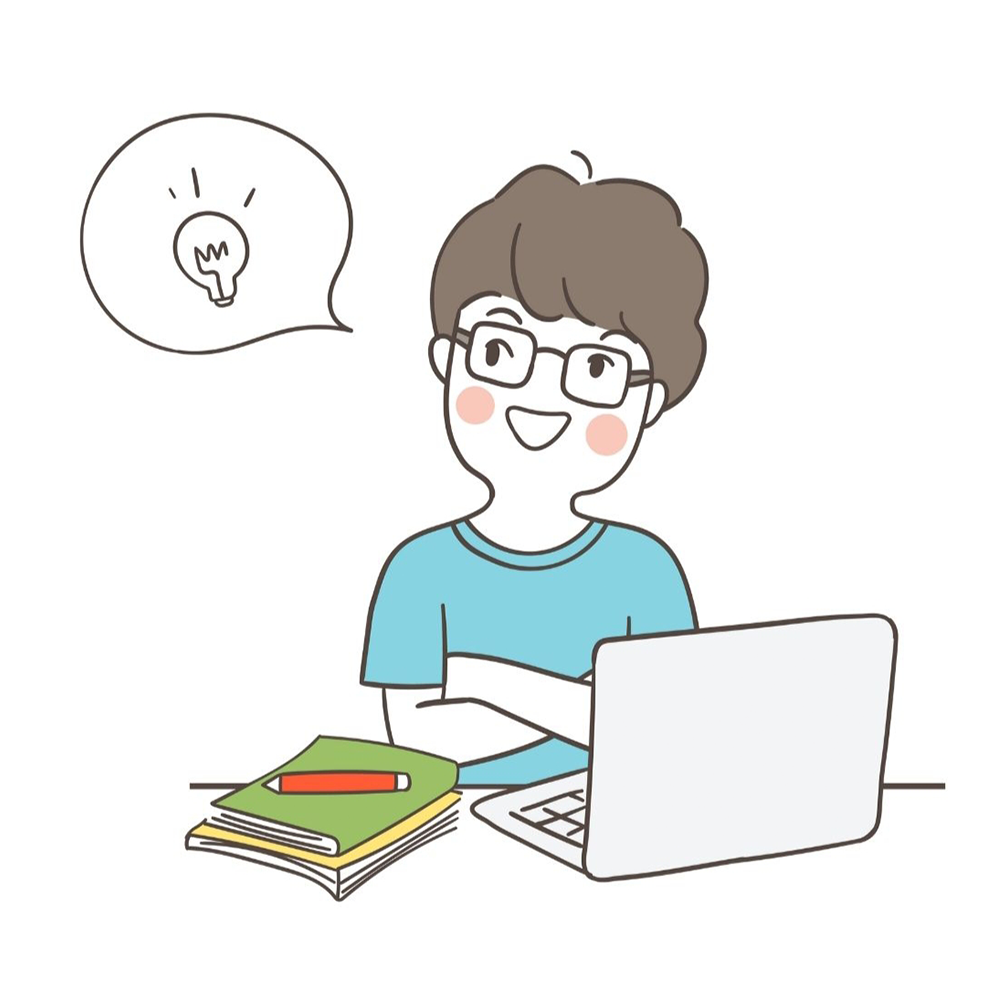 Promote Cognitive Development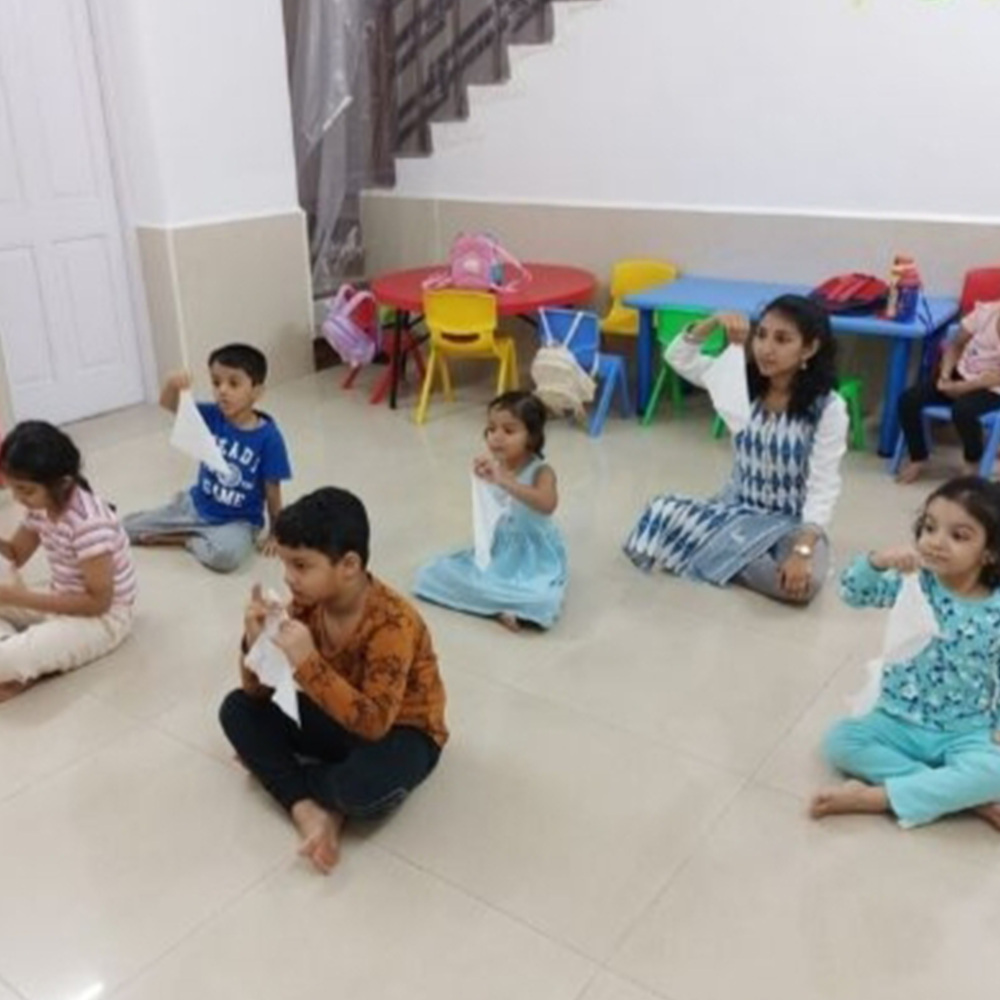 Promote Communication
Skills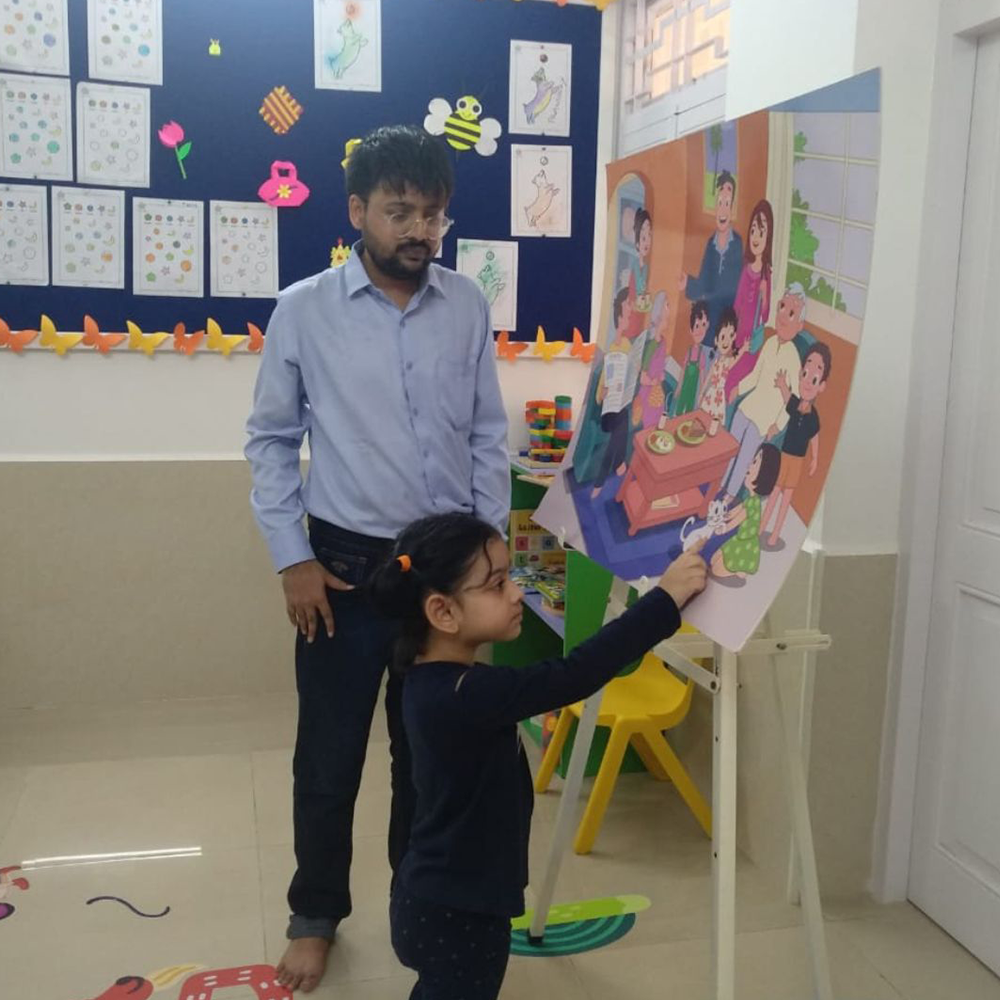 Promote Language Development
Indulge in Art, Theatre, Music, Drawing and more
We, at Cradle & Swings Preschool provides your little one with special attention. Taking into consideration, your kid's area of interest we enrich his/her learning experience with the help of customised teaching plans.
Spacious &
Ventilated Classrooms
Literacy program based on
Jolly Phonics methodology, UK
Theme &
Skill Based Learning
Handwriting without Tears®
(US) program
Motor Skill Learning®,
an international physical development program
Specialised Sensory Gym
for children
Brain Gym®
Program for little ones
Kids Yoga by
Certified International Yoga Trainer