A Dream Come True
The preschool is  a dream project of our founders. With over 2 decades of experience as curriculum developers and trainers to various schools in India and abroad, the founders Jasmeet Arora,Neeti Nagarkar and Vinod Tiwari have setup the preschool with holistic learning approach.
Cradle and Swings is a preschool created with a vision to impart learning to children from 2-5 years in their formative years through lots of play & activities. 
Vision
We believe play is the finest way to tap the creativity and potential of the child.  Our vision is to create an abode for children to.
learn through play, discovery, exploration, experiment and participation

bring out their best by enabling and recognising their unique abilities and characteristic.

help young minds grow in a child friendly, stimulating and encouraging environment .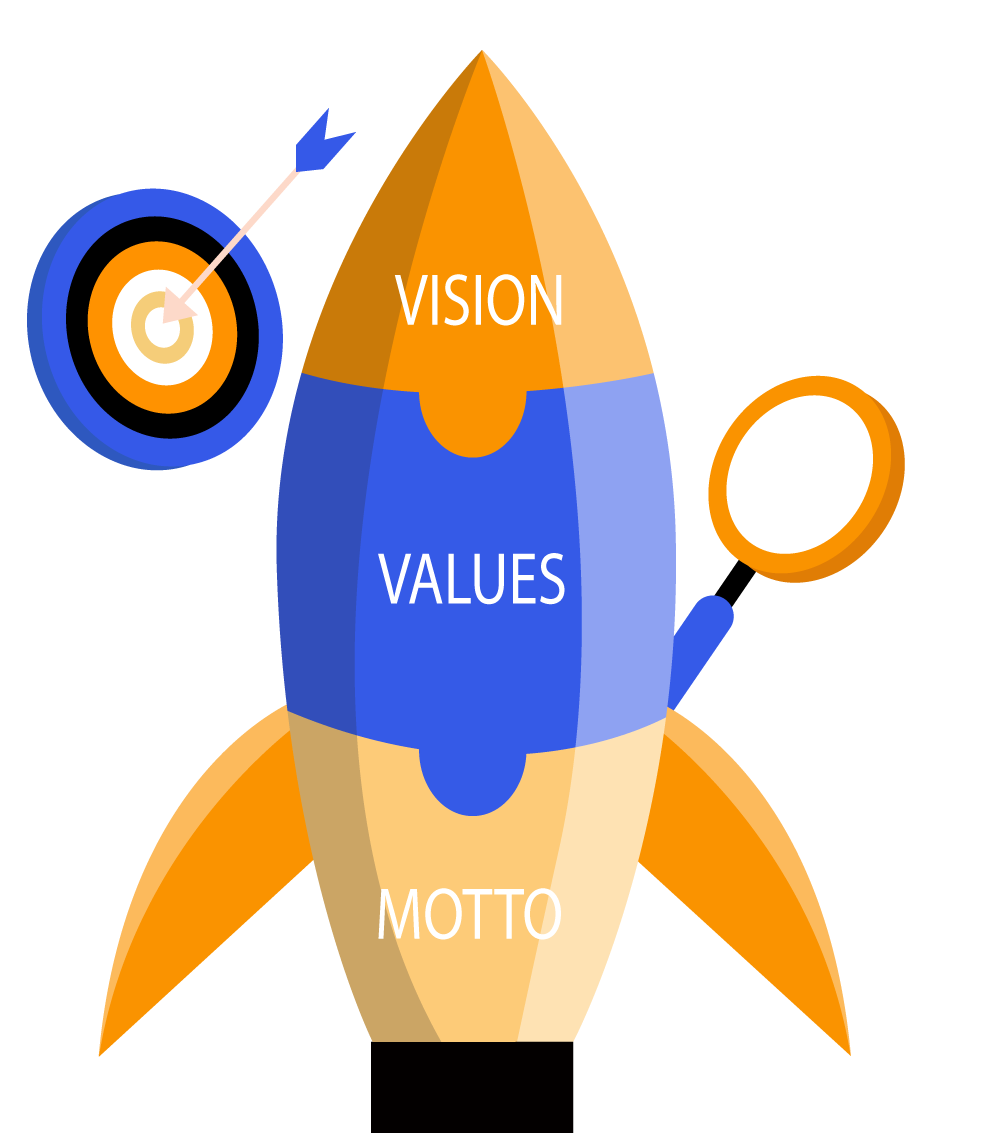 Values
Integrity
Mutual Respect
Inclusion
Motto
Today's learner, tomorrow's leader
Our Faculty
Our team consists of caring, experienced, and professionally trained teachers and team members in early years education. Our teachers are committed to make learning simple, exciting and something each child can look forward to. 
If a child needs extra attention, our in house counsellor is available to interact with and impart essential tips to parents and teachers.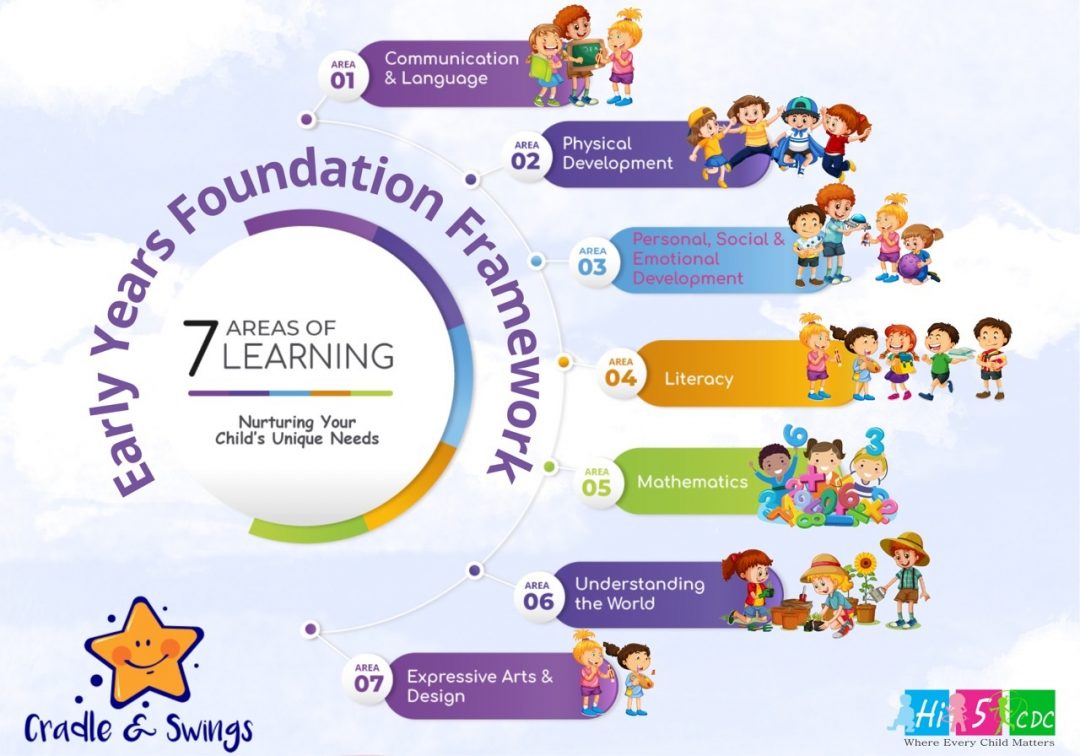 Our Curriculum
"Children need the freedom and time to play. Play is not a luxury. Play is a necessity."
-Kay Redfield Jamison
The easy and engaging Play Way method is modern method of education and used world-wide . It is also the back bone of our EduSmarty curriculum which caters to wholistic  development of the child.
The curriculum designed based on Early years foundation stage [EYFS] guidelines is in sync with National Education Policy [NEP] 2020 & NCERT framework. The proven international programs for education & sports add more value to our teaching-learning process.
Cradle & Swings is the place for children to grow through play & activities.
Our School Ambience
Our children are pivotal for us. Set in an independent property surrounded by trees. 

Well-lit classrooms and with a unique sensory room for children to enjoy free play.

Small batch size of children (10  – 12 ) in a class so each child  gets personalised attention

Inclusive environment to appreciate each child uniqueness.

Playground  for  International Sports program for early year education.

Reading Pod to encourage early readers
Visiting Hours
Preschool Coordinator : Wed & Friday  – 9 am to 12 noon with an appointment.
Class Teachers : Parents can meet them only with the prior approval of the Preschool Coordinator mentioning the reason
School Timing
| | |
| --- | --- |
| Mother Toddler | 10:00 am to 11:30 am |
| Play Group | 9:00 am to 11:00 am |
| Nursery | 9:00 am to 11:30 am |
| Day Care | 9:00 am to 6:30 pm |
| Activity Center | 2:30 pm to 6:30 pm |